The best AI tech
in your local pipeline
We are passionate about creating innovative solutions that flow directly from the latest technological advancements.
Explore Products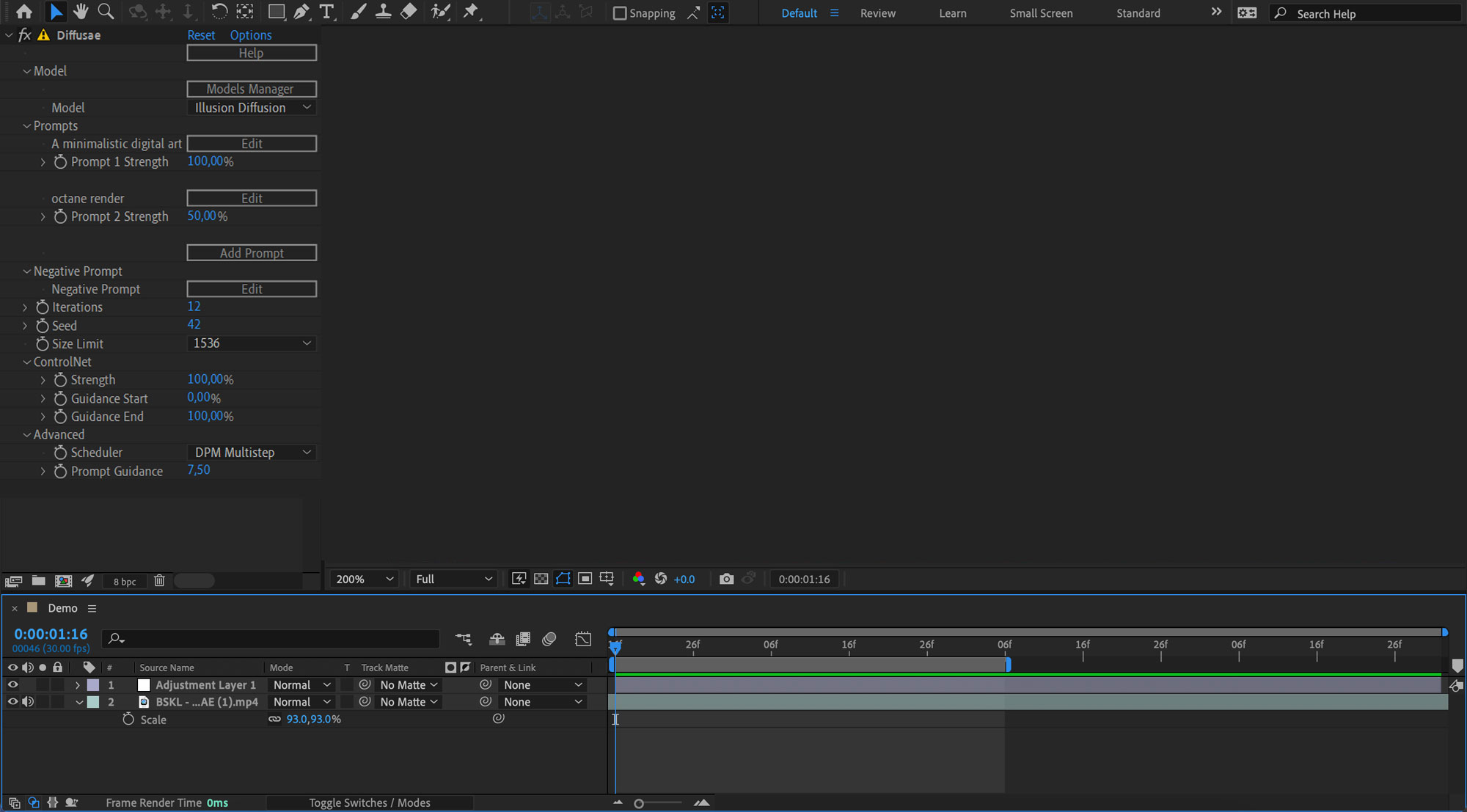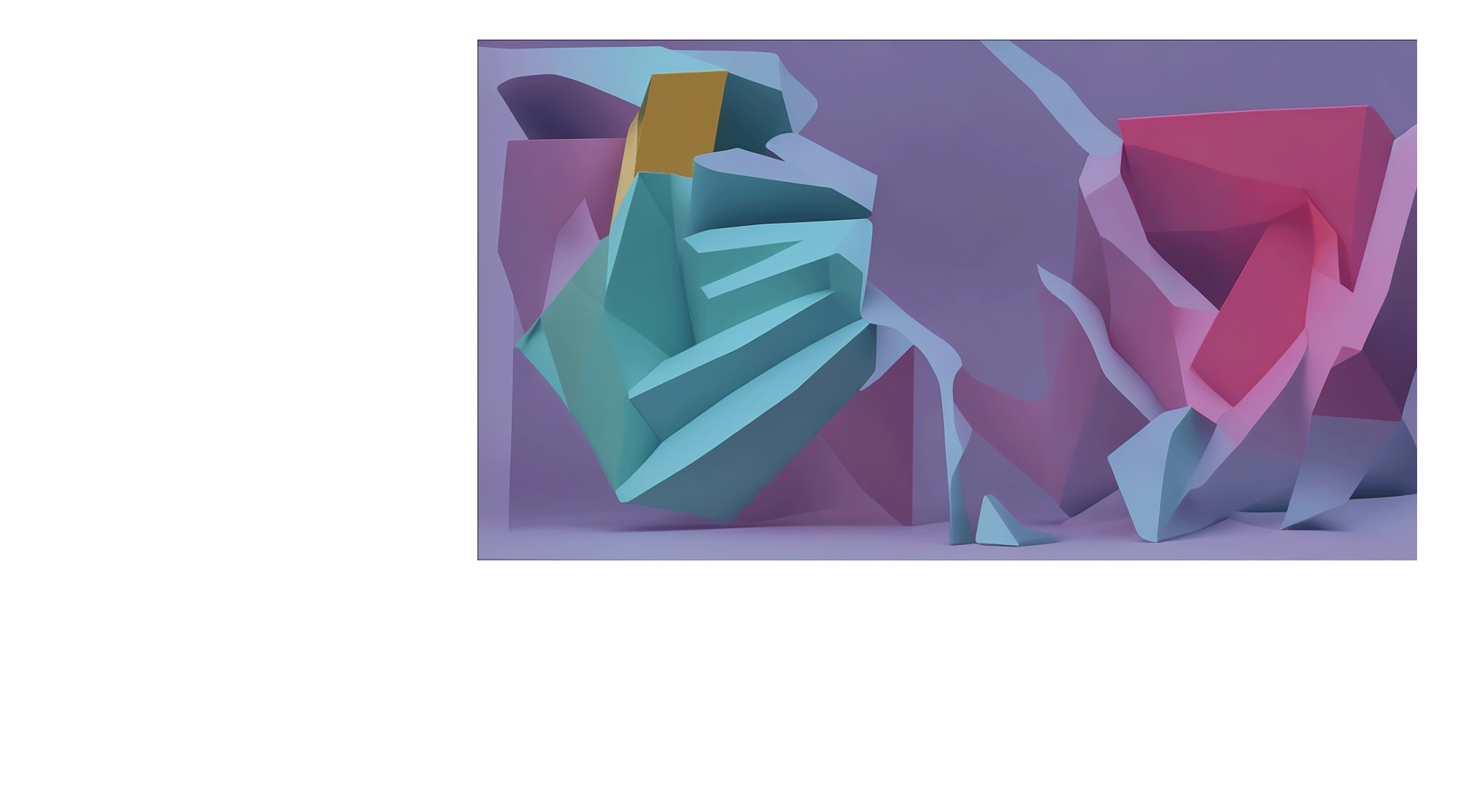 The power of AI, directly in your pipeline
Our plugins are made for Adobe After Effects, so you can integrate them in your VFX workflow.
Freedom
Test, version up, batch. Do as many iterations as you want.
Local Rendering
Use your graphic card. No cloud required.
Affordable
With our free beta access, get your hands on our tools without spending anything!
Stable Diffusion in After Effects:
Diffusae
Be the first in the know
We use this list to invite beta testers to try our After Effects plugins and provide feedback. We are inviting a limited number of people each week. While you wait, you can always join our Discord server :)